Our Coalition Members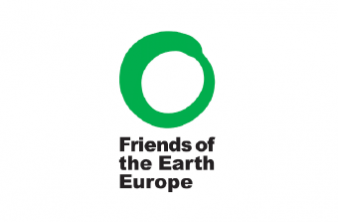 Friends of the Earth Europe
Friends of the Earth Europe is the largest environmental network in Europe, uniting 32 member organisations, activist groups and millions of supporters for social and environmental justice. We work towards equal access to resources and opportunities and promote environmentally sustainable societies on the local, national, regional and global levels. Our campaigns include work on climate justice, energy, food and agriculture and fossil free politics.
Our Advisory Members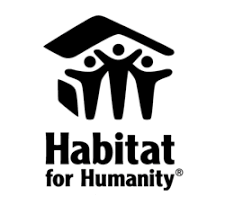 Habitat for Humanity International
Habitat for Humanity International (HFHI) is a global nonprofit housing organization helping low-income people around the world to access decent and affordable housing. The HFHI Europe and Middle East Area office implements projects (Residential Energy Efficiency for Low-Income Households – REELIH, and Community Tailored Actions for Energy Poverty Mitigation - ComAct) helping to mitigate the energy poverty of people who live in owner occupied multi-apartment buildings in Central and Eastern Europe and Western Balkans.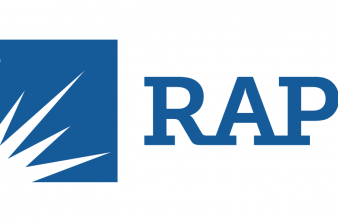 The Regulatory Assistance Project (RAP)®
The Regulatory Assistance Project (RAP)® is an independent, global, non-governmental organization advancing policy innovation and thought leadership within the energy community. RAP works toward a clean, reliable, equitable, and cost-efficient energy future. RAP provides clarity, vision and new ideas to decision-makers and the broader energy community by developing and sharing global best practices tailored to local priorities, acting as trusted advisors. RAP's team focuses on the world's four largest power markets: China, Europe, India, and the United States.